Hello everyone who's reading this. I'm Odetta Willson, the author of this blog. I have many hobbies, among which is photography, learning languages, working with wood, travelling, cooking. My interests are borderless. But my true hobby are knives.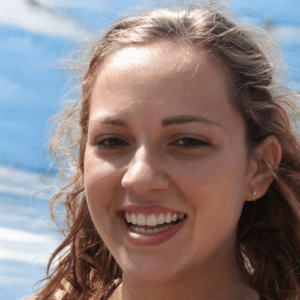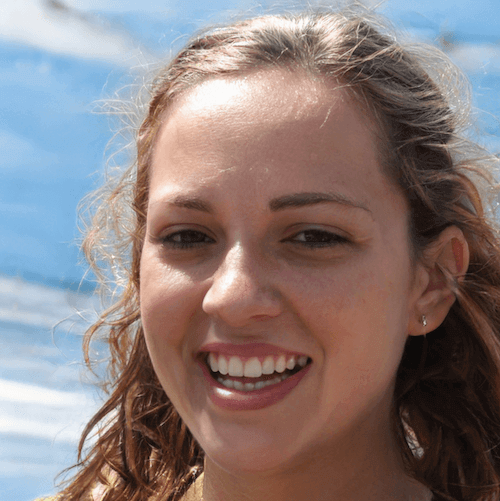 Ever since I was a kid, I've seen my dad slickly stabbing. Later he taught me how to throw knives and axes at a target. Then I fell in love with knives, especially talking about them. This blog is in honor of my dad.
A kid's dream becomes hobby, and I am no exception. Since childhood, my enthusiasm for knives didn't pass away – their varieties and models are truly fascinating. Besides the fact that I personally have and buy various knives periodically, I'm always happy to get my hand on an interesting model or even just enjoy the view in a shop window.
They say this stuff is for men only. Come on. It doesn't matter who you are when you have true passion. Join me. Here you will find:
actual reviews of new products and author's articles on individual knife brands,
news about various fairs of edged weapons held around the world,
informational articles on the types of knives, steel and blades,
reliable information about manufacturers, pros and cons of certain brands,
tips for choosing cases (scabbards, etc.) and supports for different knives,
no ads – only independent reviews!
The site was conceived as a regularly updated source of information on a variety of knives – from simple kitchen knives to highly specialized professional knives and their accessories. It's for those who already know a lot and seek to know even more. For those who don't understand knives, but want to learn to. For those who need information on special and rare types of knives, national types of blades or the history of knife-making.
What kind of knives? All of them! I believe that all knives are interesting. People have been using knives for about 1.5 million years. Later they made them perfect, durable, and effective. Modern knives differ in function, application, type of blade…National knives of one country are unusual for residents of other countries with their shape, history, and meaning. But they are all interesting. I have this site to prove it. You'll learn, for instance, what's so interesting about the "survival" knife, what is the difference between sharpening European and Japanese knives, what knives are better for work and which ones are designed for collections, what makes a scout's, diver's, guard's knife unique, how many knives should be in the kitchen, etc. There is much more interesting stuff here!
Contact with me.