The company Benchmade is one of the world leaders in the knife market, producing a variety of high-quality knives, both folding and with a fixed blade In its work, the company actively cooperates with leading knife masters and uses the most advanced materials.
Benchmade knives are of high quality. Their patented Axis Lock is what really makes them stand out to me. It is truly a wonderful mechanism. Others that look and operate in the same way (CBBL or bolt lock, Arc lock, etc.) Although they look and operate similarly (CBBL, bolt lock, Arc lock, etc.), none of them have the same feeling as the Axis locks. However, Benchmade locks can be quite expensive.
From what I have seen, the quality is exceptional and consistent. When I opened my 940 for the first time, I was astonished at… everything. They are amazing, I'd say. My favorite knife for the price.
Lifetime guarantee
GREAT customer service
There are many great steels available
Ambidextrous locking mechanism (axis Lock)
Axis lock is a very strong locking mechanism
All three knives I have purchased had smooth action
It is difficult to describe the quality of these products, but it is something that you must feel in order to truly appreciate. These are expensive but well worth the price.
Any of the three big companies (Benchmade, Spyderco and Kershaw), can make excellent knives. Many of these knives are considered "the standard" in mass-production knives. These three companies produce great knives with great customer support.
Expensive Benchmade Gold Class Limited
Knives from the Gold Class Limited series are the highest class products, made using expensive materials and high-quality blade steels, often Damascus. Models presented in this segment are developed by famous designers, whose names need no introduction. It is from the "Gold Class" came certain standards of Benchmade knives: the features and characteristics of products, which have become a kind of business cards of the brand.
For example, the legendary Benchmade 710. This knife, which later received several versions, was created in 1999 by knife designers Jason Williams and Bill McHenry. They equipped their prototype with an entirely new lock. All rights to this model as well as to the latest (at that time) lock were instantly purchased from the authors by Benchmade. The Axis-Lock itself was patented in its own name by the company. The same year the spectacular 710 wins the "Knife of the Year" award. (American Academy of Weapons Quality Award). And this is despite certain flaws, "crude" design, and belonging of the product to the "blue" series. The Benchmade 710 has become a landmark for the company. The Axis-Lock has since become the most popular among Benchmade models.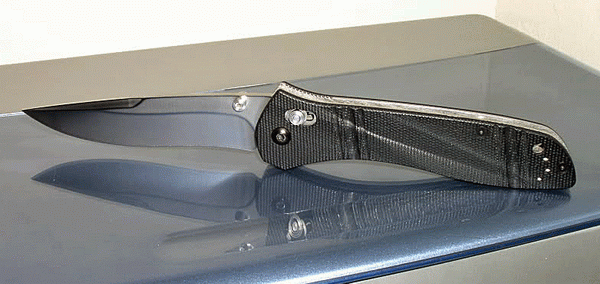 Of course, these products are not designed for slicing food or sharpening pencils. These knives are 100% "shelf-edge" knives, created for sophisticated collections of nymphomaniacs who know a lot about modern knife art. In this category of knives there are no "passé", no random and frankly nameless models. Each piece from Gold Class Limited is a worthy knife with a history.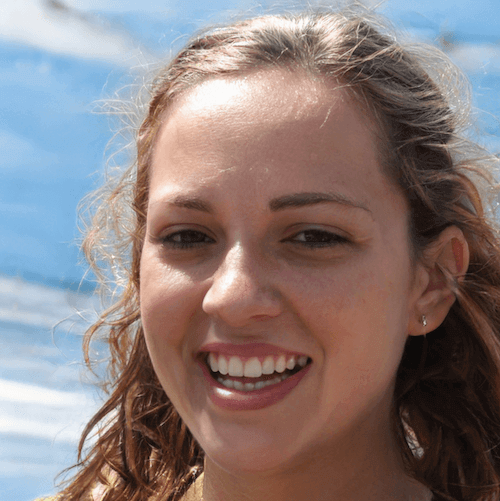 Hey. I'm the author of this blog. Ever since I was a kid, I've seen my dad slickly stabbing. Later he taught me how to throw knives and axes at a target. Then I fell in love with knives, especially about them. This blog is in honour of my dad.